Standards
It's one thing to have high standards. Applying those standards every day is another.
After years of confusing health and nutrition information, "clean" is resonating as a simpler, "better-for-you" message.
Today, people care more than ever about what goes into the food and products they buy. Clean label is on the rise because we're all concerned about the chemicals and ingredients in our products and we don't easily know which brands we can trust.
Words like "healthy" and "natural" often feel subjective or vague. On the other hand, clean products are more easily defined, largely by the omission of specific chemicals and ingredients people want to avoid, even though they're still allowed in food, personal care and household products.
"Every product and brand on Merryfield meets our strict quality standards. We look carefully at every ingredient and ask whether it's safe, necessary or something you'd expect to find in a "clean" product. We've created standards for all categories in the grocery store, including beauty products and pet food. We also look hard at label claims and language that could be misleading (we call that "cleanwashing") to help make sure you get what you're promised on the label."
Joe Dickson, Co-Founder, Head of Quality Standards & Policy, Merryfield.
Our clean standards start with Merryfield's banned ingredients list.
See the list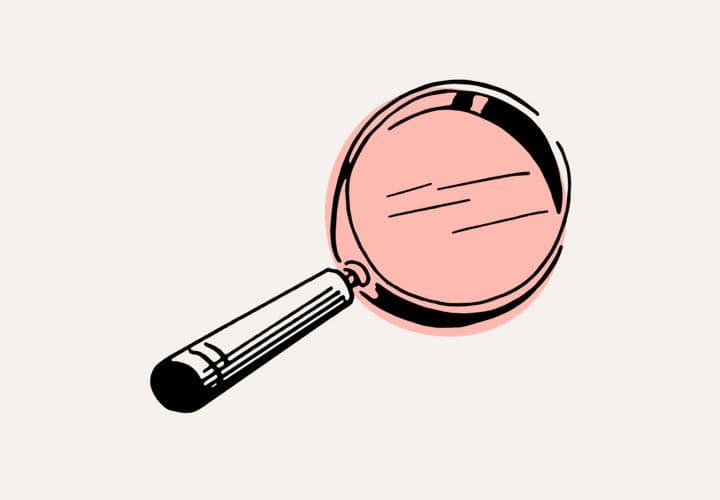 Our Banned Food Ingredients List.
It's one thing to have high standards. It's another thing to have to read every label to know what to buy and why and which brands you can trust.
Let us do the work.
The US Beauty Industry regulates itself. Really.
The law that gives the FDA authority over beauty products hasn't been substantially updated since 1938, and the FDA largely allows the beauty industry to regulate itself. Did you know that the US has banned only 30 ingredients from personal care products while Canada has banned 600? And the in EU? Over 1,400. We believe it's time that the US holds the beauty industry to a higher standard.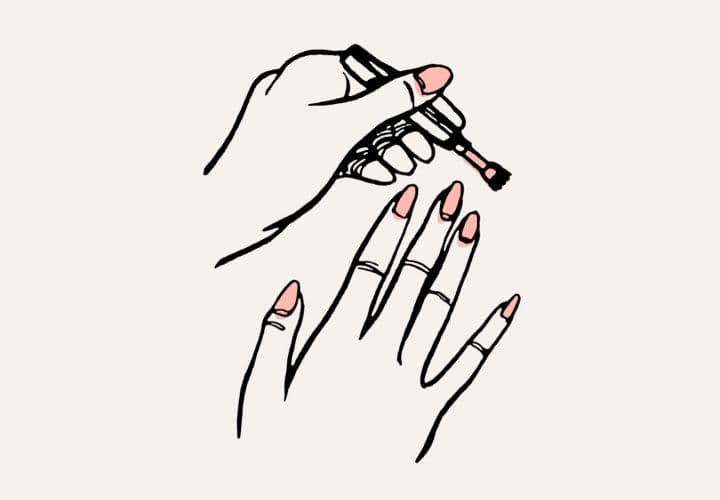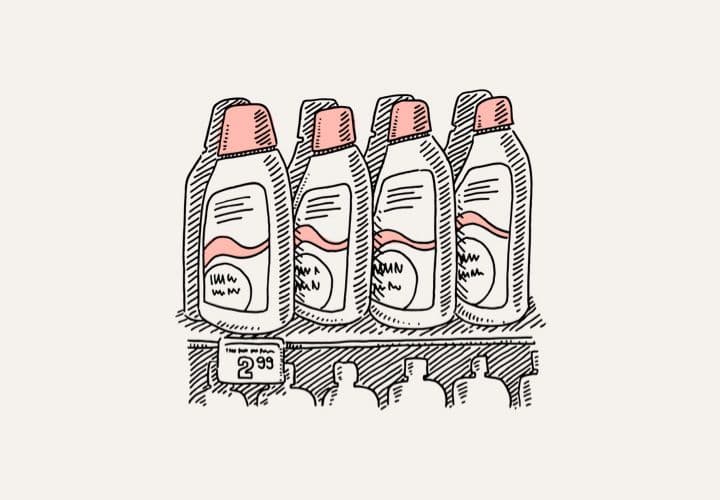 Labeling or testing requirements for chemicals in cleaning products are virtually nonexistent.
Many household cleaning products don't even list the ingredients. That's because cleaning products aren't regulated by the FDA, but instead by the EPA, which doesn't require ingredient transparency on the label.
"Just because ingredients aren't listed doesn't necessarily mean a product is unsafe. So why should we care? Because greater transparency helps us all make more informed, deliberate choices for our families and ourselves."
David Mayer, Founder & CEO, Merryfield.
What matters

most to you?

We all want clean products. But we're also individuals, with different needs and preferences. That's why we tag every product on our app according to more than 70 values. We created a strict definition for each one, covering everything from Non-GMO to Paleo, Organic to School Safe. We make it easy to filter products and brands by what matters most to you.
Meet our

clean experts.

Behind every clean label decision at Merryfield is our Clean Council, four industry experts who have decades of experience in the clean label industry. They created our quality standards, and they rigorously review ingredients and carefully scrutinize each product before you see it on Merryfield. They work with every brand to ensure all products meet our guidelines, and every brand on our app must sign an agreement confirming their products meet these standards.
Joe Dickson
Co-Founder and Head of Quality Standards & Policy
Kim McDevitt, MPH, R.D.
Director, Brand Partnerships and Quality Standards
Getting lost in terminology?
We've got you.
Glossary